policies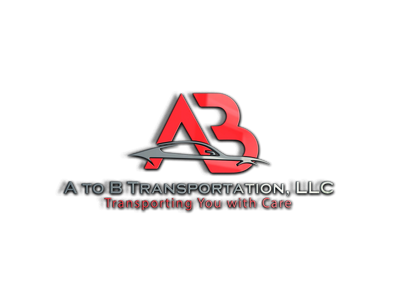 Booking Policy
Cash payments are welcome!
All credit cards accepted; many mobile app services accepted.
OUR DRIVERS DO NOT CARRY CASH during the trip.
At least 48 hour notice required for reservations.
Same day reservations can be accommodated based on our availability.
Cancellation Policy
Trips may be rescheduled with 24 hour prior notice.
Trips rescheduled within 24 hours of departure are subject to the refund policy, if paid in advance.
24 hour notice is requested for all cancellations and REQUIRED if paid in advance.
Refund Policy - Advance Payments
Trips cancelled more than 24 hours in advance are refunded less a 10% cancellation fee.
Trips cancelled or rescheduled within 24 hours of trip start are non-refundable. Credit at 50% of the trip cost will be issued for use on a future trip within 3 months of the original booking date.
Groups
Refer to the cancellation and refund policies for partial group cancellations.